Though quarantine may have you down at times, the sadness is nothing a few song saviors can't fix. So, if you need a little mood booster, take a walk and let these songs do the rest.
For your convenience, here is a link to a playlist including all the songs mentioned, enjoy!
Method To The Madness
Research shows that singing is a natural antidepressant and can alleviate stress while simultaneously increasing happiness. In addition, singing can also promote better immune system function, meaning that singing not only boosts happiness, but it boosts healthiness as well. To that end, these "song saviors," as I call them, are meant to get you to sing; I want you to be happy and healthy! You'll notice that I have listed a bunch of throwback songs (separated by generation) and Disney songs. Compared to more recent songs, a wider range of people tend to know the lyrics to such songs, so the selection is intended to be filled with songs to which most people will know the lyrics.
In addition, songs have a way of transporting us back to the past. My hope is that throwback songs (and Disney songs for many of us) will transport you back to happier times from your childhood; times when no one even imagined COVID-19. Thus, besides these song saviors getting you to sing, I hope they will also bring you happy memories.
That being said, if you are one to cope by embracing the hard times, as opposed to pushing them away with happy times, I've also included a special section for you at the end.
Karaoke Song Saviors
The songs listed under this section are meant to get you singing. So, I've included a lot of throwback songs and Disney songs. Now, I do recognize that my generation and my parent's generation – for example – are going to have different songs they consider to be throwbacks. Thus, I've created two separate lists of throwback songs, one for the younger generations and one for the older generations. And, if you're wondering how I picked the following songs, I started with top hits of different decades and filled in the rest personal favorites and suggestions from friends and family.
Song Saviors For Millenials/Gen-Zers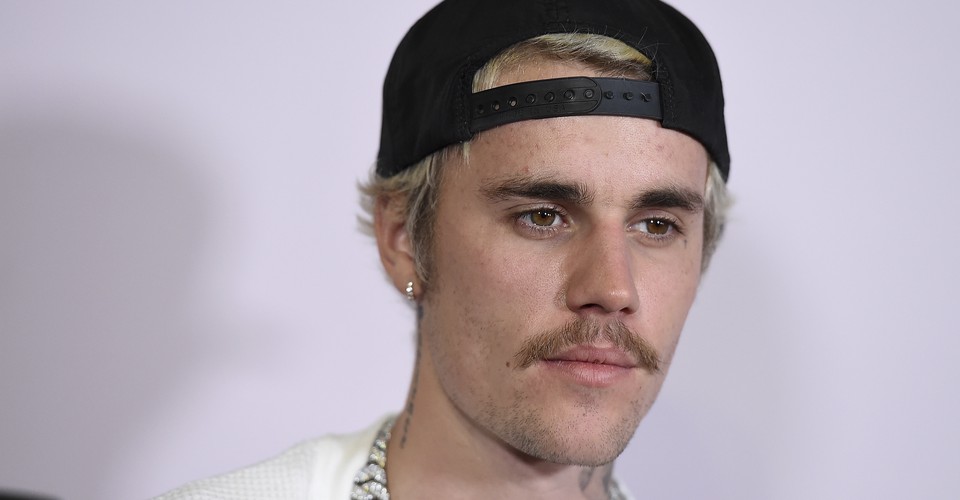 "As Long as You Love Me" by Justin Bieber
"Bad Romance" by Lady Gaga
"Firework" by Katy Perry
"Marry You" by Bruno Mars
"Our Song" by Taylor Swift
"Poker Face" by Lady Gaga
"Replay" by Zendaya
"Riptide" by Vance Joy
"Rolling in the Deep" by Adele
"Since U Been Gone" by Kelly Clarkson
"Stay" by Rihanna
"Teenage Dream" by Katy Perry
"Tik Tok" by Kesha
"Timber" by Pitbull and Kesha
"We Are Never Ever Getting Back Together" by Taylor Swift
For Our Parents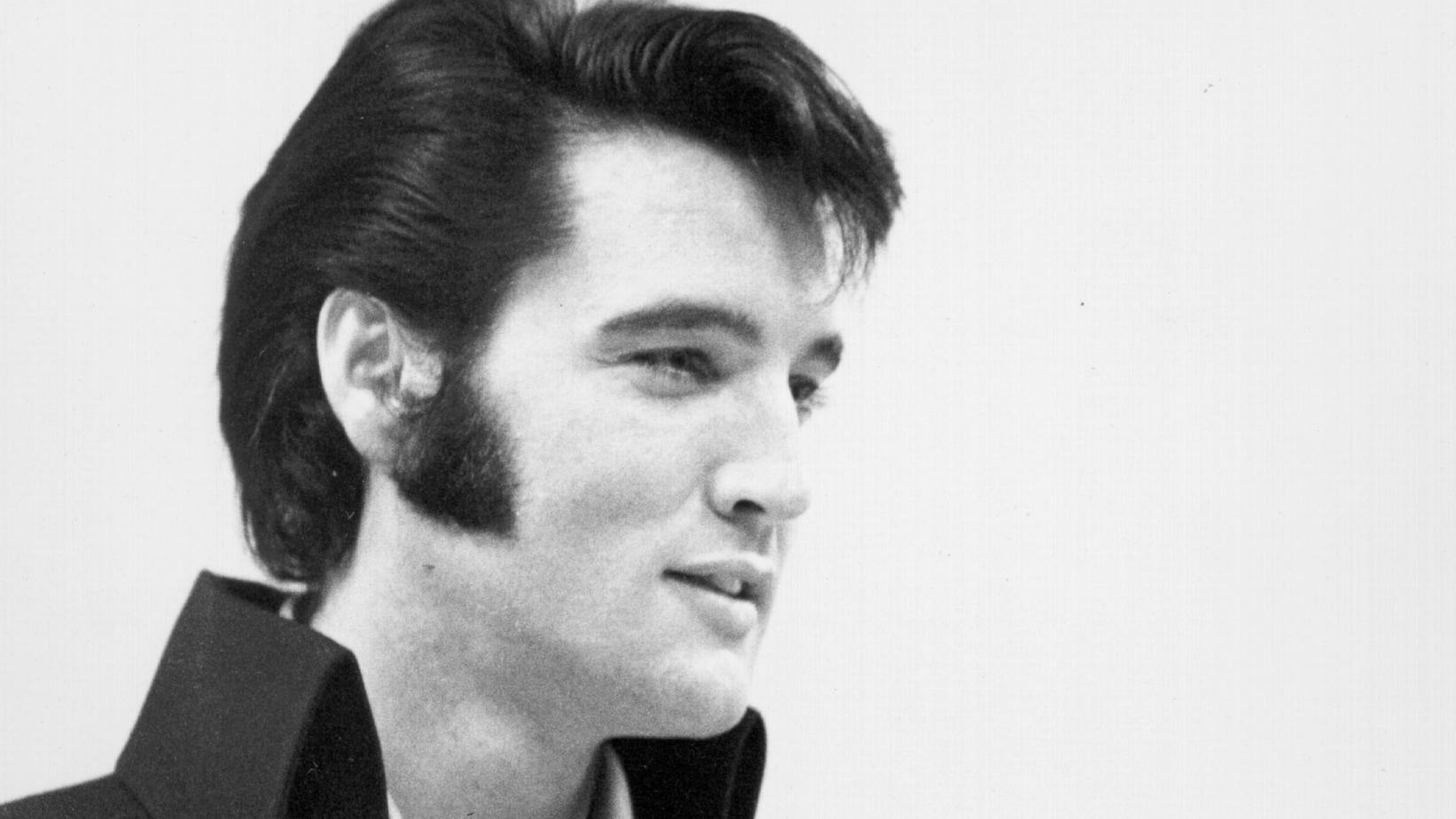 "Billie Jean" by Michael Jackson
"Can't Help Falling in Love" by Elvis Presley
"Here Comes the Sun" by The Beatles
"Highway To Hell" by AC/DC
"Hotel California" by Eagles
"I Wanna Dance with Somebody" by Whitney Houston
"I Want You Back" by The Jackson 5
"Layla" by Derek and the Dominos & Eric Clapton
"Let it Be" by The Beatles
"Livin' on a Prayer" by Bon Jovi
"Mrs Robinson" by Simon & Garfunkel
"Should I Stay or Should I Go" by The Clash
"Sweet Child o' Mine" by Guns N' Roses
"Sweet Dreams (Are Made of This)" by Eurythmics
"Tiny Dancer" by Elton John
Disney Song Saviors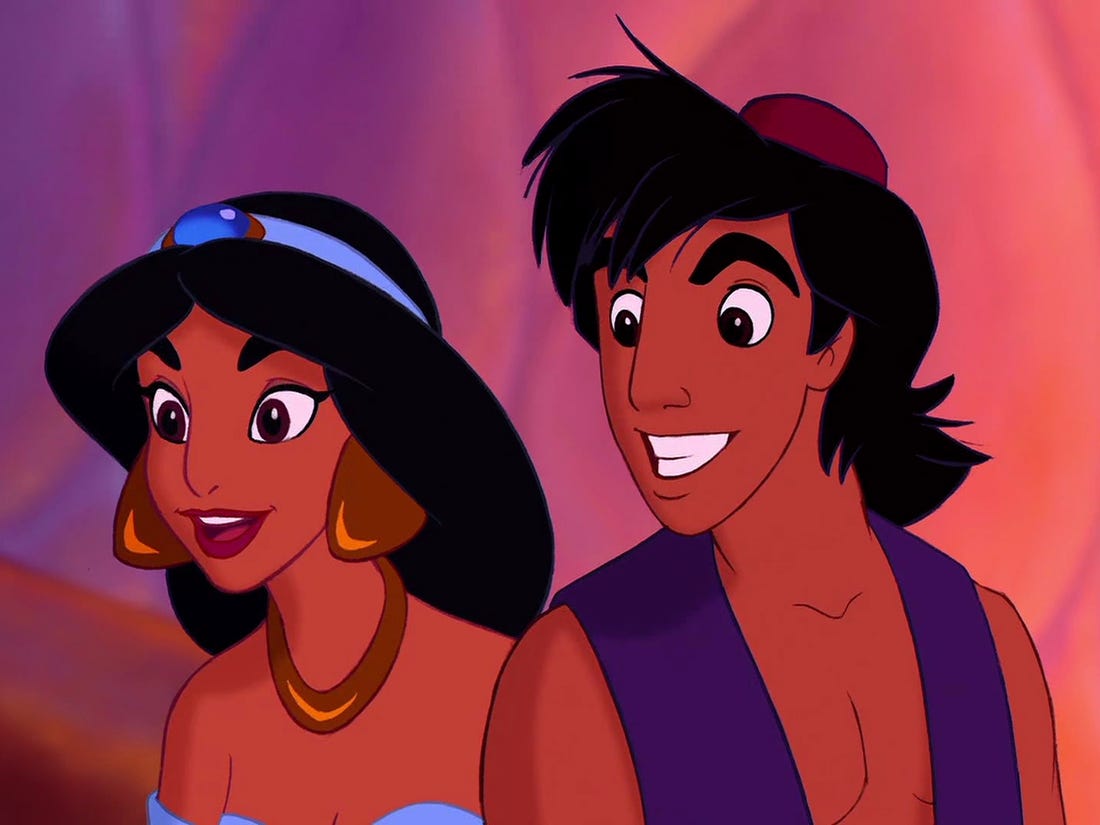 "A Spoonful of Sugar" from Disney's Mary Poppins
"A Whole New World" from Disney's Aladdin
"Beauty & the Beast" from Disney's Beauty and the Beast
"Be Our Guest" from Disney's Beauty and the Beast
"Colors of the Wind" from Disney's Pocahontas
"Gaston" from Disney's Beauty and the Beast
"Hakuna Matata" from Disney's The Lion King
"How Far I'll Go" from Disney's Moana
"Into the Unknown" from Disney's Frozen 2
"I See the Light" from Disney's Tangled
"I've Got a Dream" from Disney's Tangled
"Let it Go" from Disney's Frozen
"Love Is an Open Door" from Disney's Frozen
"Part of Your World" from Disney's The Little Mermaid
"Reflection" from Disney's Mulan
K-Pop Songs
For any K-Pop fans out there, I don't want to leave you guys out. But unfortunately, I am not well versed in the world of K-Pop, so I don't trust myself to make good suggestions for you guys. That being said, here are some recommendations from more versed K-Pop listeners.
Quarantine-Related Song Saviors
*Credit to the COVID-19 Quarantine Party by Alistair Ryan for this idea*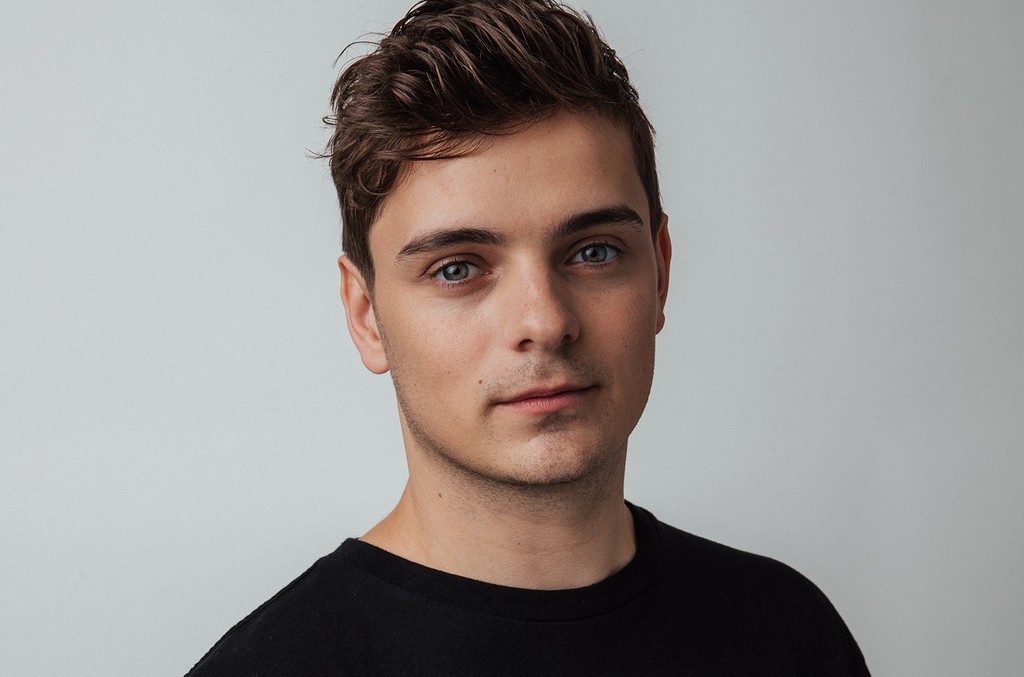 Maybe the best way for you to lift your spirits is to embrace the quarantine. Rather than looking to older, happier times, you can look to the now and cope by meeting it head on. To that end, here are some song saviors that are quite fitting to our current situation.
"Antisocial" by Ed Sheeran and Travis Scott
"Toxic" by Britney Spears
"Burnin' Up" by the Jonas Brothers
"Contagious" by Avril Lavigne
"Don't Stop Believin'" by Journey
"Forget You" by CeeLo Green
"Hands To Myself" by Selena Gomez
"Home" by Martin Garrix and Bonn
"In My Head" by Jason Derulo
"Once in a Lifetime" by Talking Heads
"Remind Me to Forget" by Kygo and Miguel
"Sad Song" by The Vamps
"U Can't Touch This" by MC Hammer
"when the party's over" by Billie Eilish
"Work from Home" by Fifth Harmony and Ty Dolla $ign
Put These Song Saviors To Use
All in all, I hope these song saviors help you lift your spirits this quarantine. While they are intended to be played during a walk, you can certainly jam out to them in your bedroom when you feel the need. Remember, singing is good for happiness and healthiness! And on that note, stay happy and healthy.